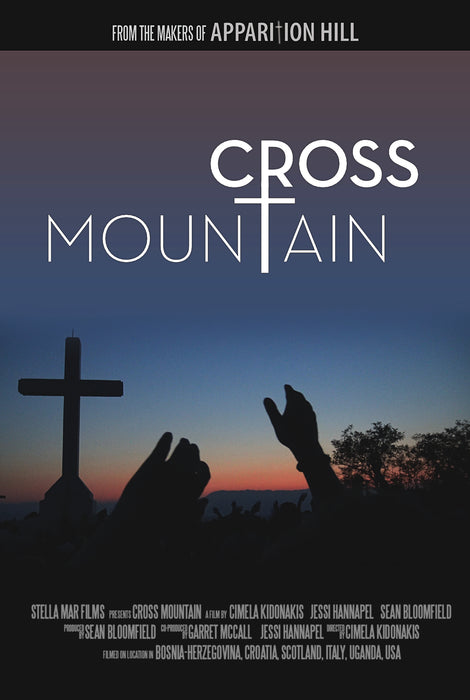 NOW AVAILABLE
Cross Mountain on DVD
See the new documentary about Medjugorje from Stella Mar Films.
Own the new documentary viewers are calling "authentic and uplifting."
Follow the journey of eight young people who join 50,000 pilgrims from around the world for a week-long Youth Festival in Medjugorje, Bosnia Herzegovina.
What draws them there? And what do they experience?
People have been visiting Medjugorje ever since local children first reported visions of the Virgin Mary in 1981. Stella Mar Films documented the journey of these eight young people to discover the power of this spiritual place. 
DVD includes subtitles in English and Spanish.
Shop Here
REFLECTIONS FOR LENT
Stations of the Cross
Available through our store at Medjugorje.us
This Stations of the Cross meditation book is unique to Medjugorje pilgrims and written by revered Croatian theologian Tomislav Ivančić.
The book includes images of the metal plaques depciting the Stations which are encountered by pilgrims as they ascend Cross Mountain.
SHOP HERE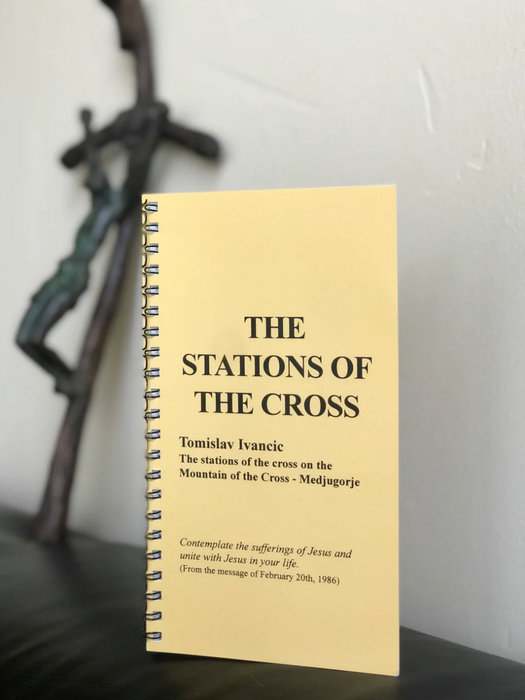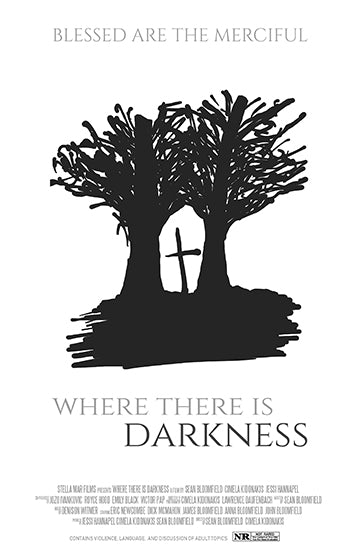 Our new award-winning film
WHERE THERE IS DARKNESS
Where There is Darkness is our new documentary about the disappearance of beloved priest Fr. Rene Robert.
Where There is Darkness has been called the best documentary of 2019 in a number of film festivals after winning over 40 awards.
See some of the film's latest accomplishments below or at our Film Freeway page, and learn more about our film here.
LEARN MORE
Where There Is Darkness trailer
Official Merchandise
Apparition Hill
Shop for products related to our award-winning documentary Apparition Hill, including DVDs, T-shirts, posters and more.
SHOP NOW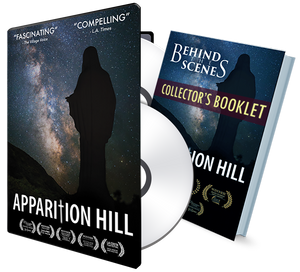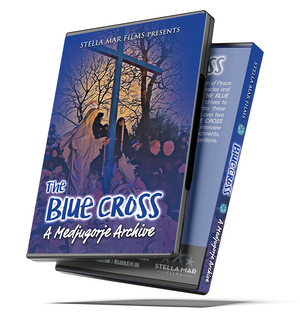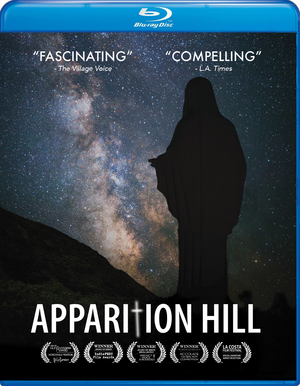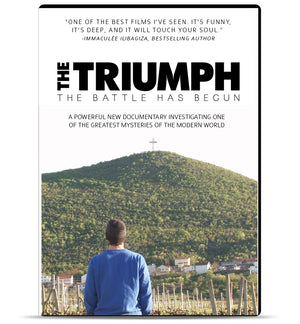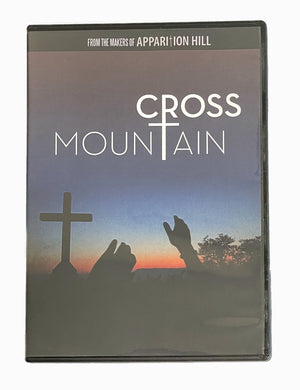 Praise for Apparition Hill
I am so thankful that I was able to view this film. It was absolutely soulful. I was touched - right down to my soul.

Ankica L.
I've seen Apparition Hill three times now, and each time I gain a more profound insight. We need more films like this!

Jodi A.
Best film I have ever seen in my life. Everyone should see it. Well done to all involved.

Alison F.
now online free
THE TRIUMPH
We've released our popular Medjugorje documentary online for free with the help of Queen of Peace Productions, our non-profit production partner. Enjoy this prequel to Apparition Hill.
WATCH NOW
MORE ON MEDJUGORJE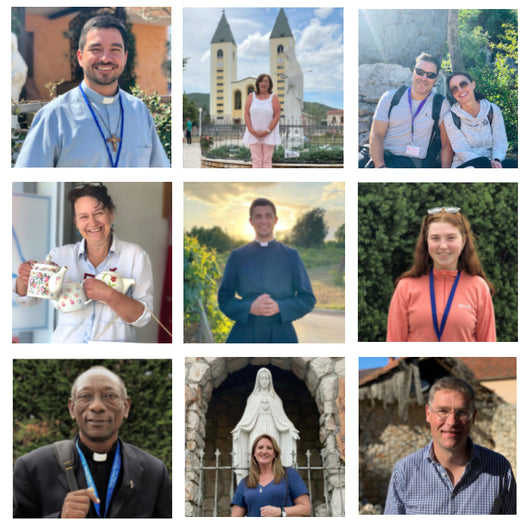 iMedjugorje
Every pilgrim has a story.
VISIT SITE

MedjugorjeLive
Medjugorje news and videos.
VISIT SITE

Queen of Peace
Medjugorje media non-profit.
VISIT SITE
DONOR COMMUNITY
SUPPORT US
Access exclusive videos, photos, news and more by joining our online Patreon community in support of our mission.
LEARN MORE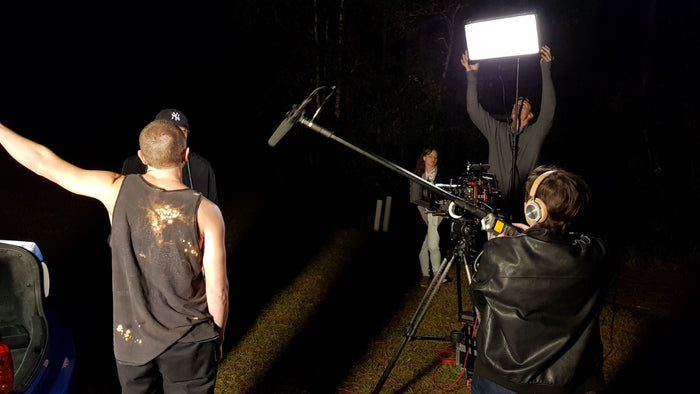 Our friends and associates
STELLA MAR COLLABORATORS
Stella Mar Films works with a number of talented individuals who believe in our mission including fellow filmmakers, actors, volunteers and more.
MEET THEM